QVegas Guide to Las Vegas
Whether you're a local or tourist, we always feature our favorite spots along with all the new and exciting things our city has to offer.
This week our cover story features WOW, a water entertainment spectacular at the Rio. This incredible show opened in 2017 and continues to be a QVegas favorite.
Last week, the Human Rights Campaign Foundation released updates to the Corporate Equality Index and Municipal Equality Index. Check out our detailed coverage of Las Vegas employers and how they scored this year. QVegas has updated our Hotels category to reflect these new scores.
F1 teardown continues this week with road closures all around what has been filed with the US Patent & Trademark Office as the "Las Vegas Strip Circuit™"
About QLife
Since 1978, QLife Media has been amplifying the voices of the LGBTQ+ community. We build up our community by promoting and supporting people, events, and businesses that believe in diversity, equity, and inclusion. Get connected to QLife today!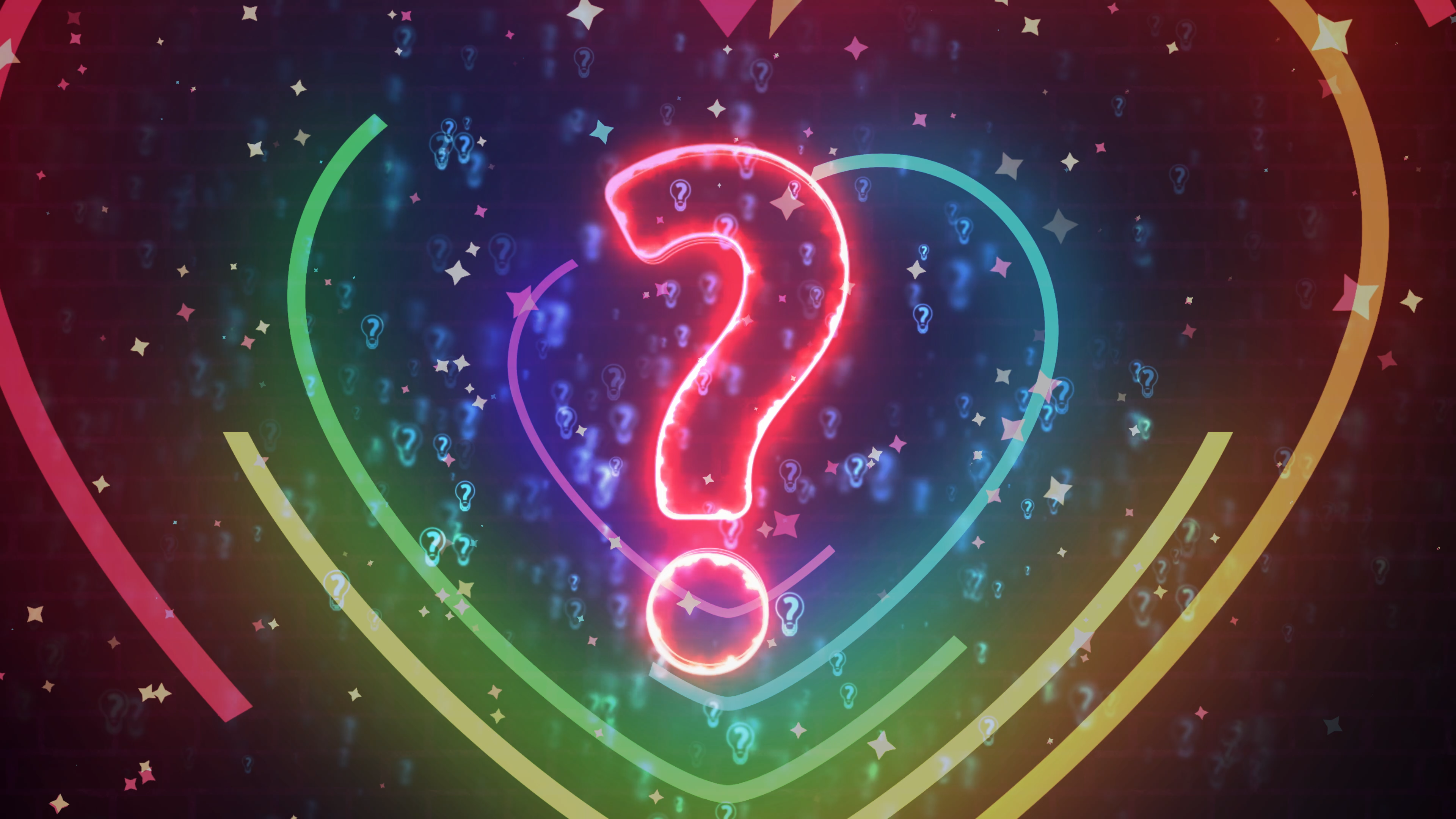 Share Your Story
Suggest a Business
Suggest an Event