QVegas Guide to Las Vegas
Whether you're a local or tourist, we always feature our favorite spots along with all the new and exciting things our city has to offer.
What started as an experiment in radical expression, fashion, and fuckery has now grown into one of the premier events held at The Phoenix every year. Hosted by the incomparable Keyska Diva and owner Gabriel Cressy, the Fancy as F*ck ball spotlights local designers, entertainment, and artists.
As we celebrate our local LGBTQ+ venues here in Las Vegas, we also mourn over the loss of lives in Colorado Springs. Yet again, another shooting takes the lives of five individuals from the LGBTQ+ community.
About QLife
Since 1978, QLife Media has been amplifying the voices of the LGBTQ+ community. We build up our community by promoting and supporting people, events, and businesses that believe in diversity, equity, and inclusion. Get connected to QLife today!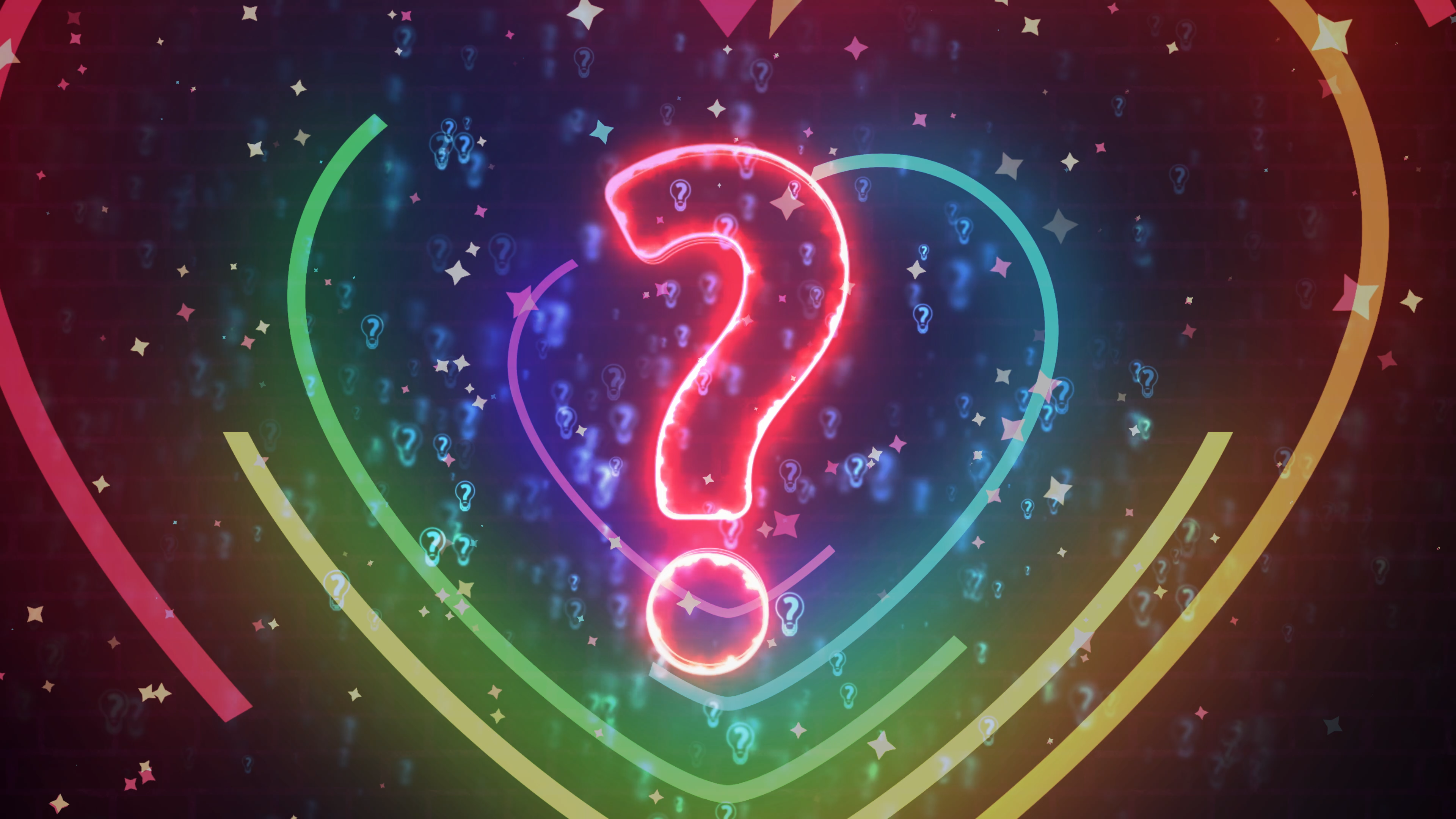 Share Your Story
Suggest a Business
Suggest an Event
les·bi·an
/ˈlezbēən/
a homosexual woman.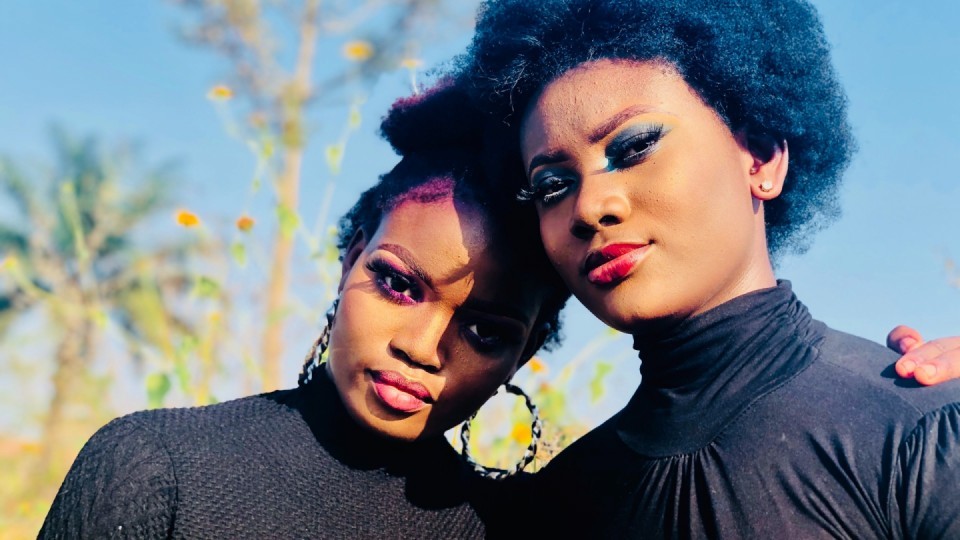 qlifestream
Out of the closet and into the stream! Our new streaming service debuts with Queerality every Tueday at 6pm Pacific.
More
gay
/gā/
(of a person) homosexual (used especially of a man).
Event Calendar
Check out the QLife Event Calendar for whats happening. Whether social distancing or online, our event calendar provides details on things to do in person or virtually.
Add Your Event
bi·sex·u·al
/ˌbīˈsekSH(o͞o)əl/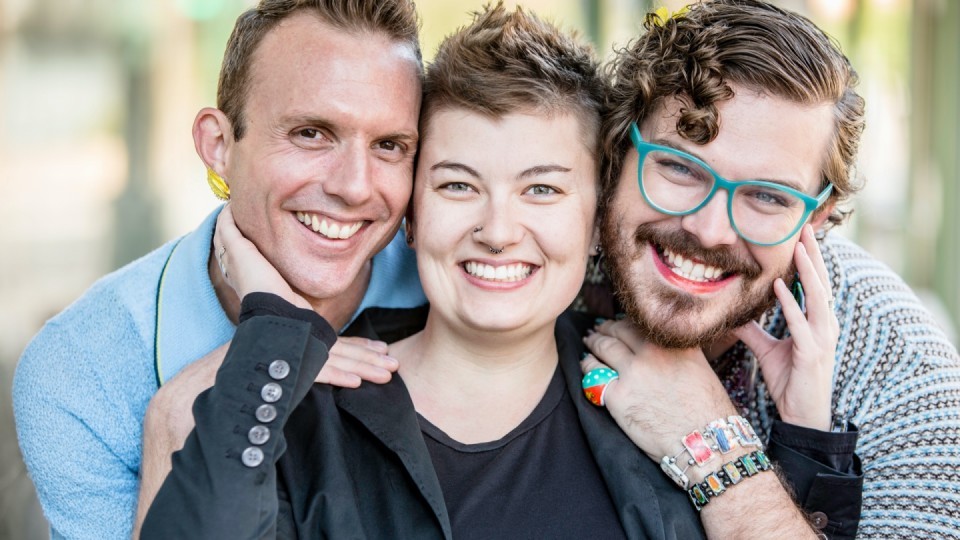 The QLife Business Directory
Support the businesses that support you. Browse our online directory of LGBTQ-owned and LGBTQ-serving businesses from all over the country.
Suggest a Business
Add Your Business
trans·gen·der
/

tranzˈjendər

/
denoting or relating to a person whose sense of personal identity and gender does not correspond with their birth sex.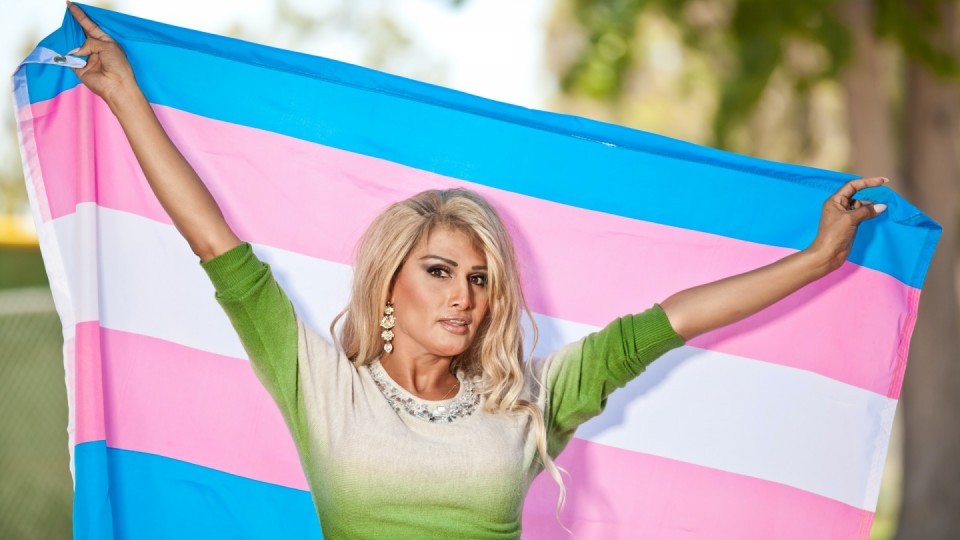 People
Notable people that are making a difference in your community. From grass roots activites to politicians, from community leaders to volunteers. These are the people that stand out in your community.
Share Your Story
/

kwir

/
denoting or relating to a sexual or gender identity that does not correspond to established ideas of sexuality and gender, especially heterosexual norms.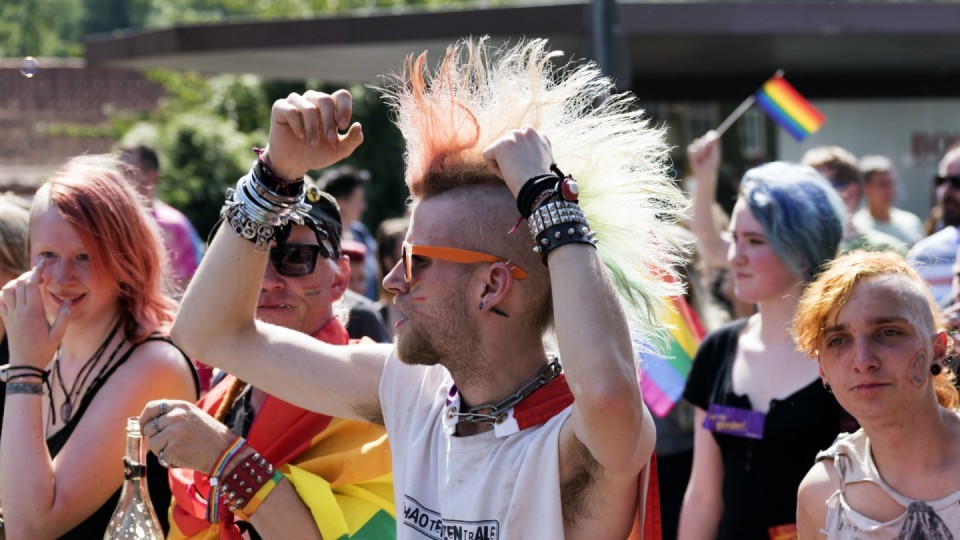 LGBTQ Community Resources / Charity & Philanthropy
Here's where you will find local and national nonprofit organizations that provide for and support the LGBTQ community. Pride organizations, chambers of commerece, HIV/AIDS service organizations, and other national organizations like The Trevor Project and HRC.
al·ly
/ˈalī/
a person or organization that cooperates with or helps another in a particular activity.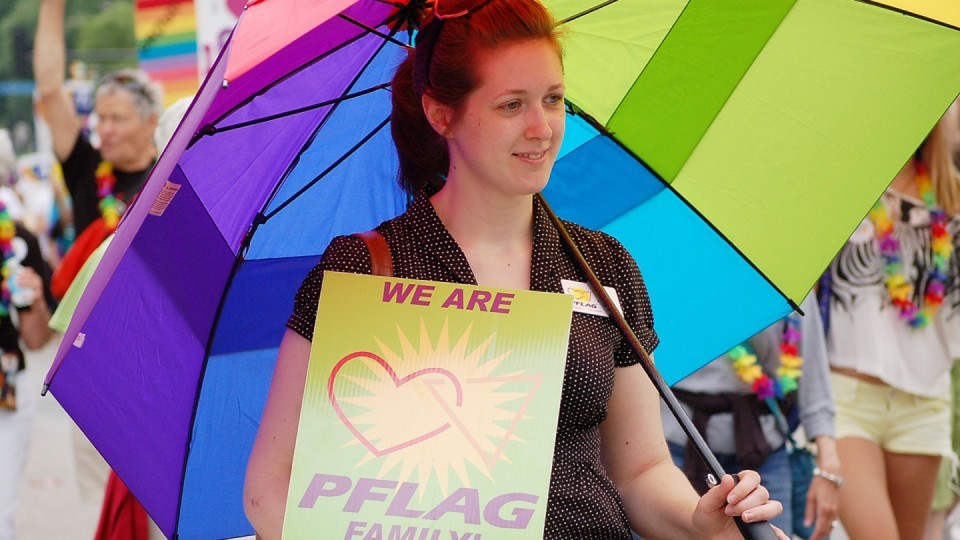 Departments
Adult
Arts & Entertainment
Beauty / Grooming / Massage
Cannabis / Marijuana / Tobacco
Careers & Jobs
Casinos & Gambling
Comedy & Humor
Counseling & Mental Health
Daylife / Nightlife / Festivals
Family & Relationships
Food & Drink
Guided Tours
HIV/AIDS
Hobbies
Holidays & Seasonal
LGBTQ History
Landmarks & Historical Buildings
Lodging & Accommodations
Movies / Motion Pictures / Film / Cinema
Music
Nature & Outdoors
News & Media
People
Pets
Podcasts
Politics & Human RIghts
Pride
QLifeStream
House & Home
Religion & Spirituality
Schools, Education & Learning
Shopping
Sports
Technology
Weddings / Bachelor(ette) Parties
Communities
Asexual
Bears
Cultural Diversity
Drag
Fetish
Intersex
Pansexual
Swinger